Experience the best
Management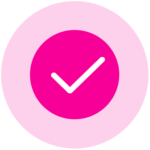 Amazing Consulting Service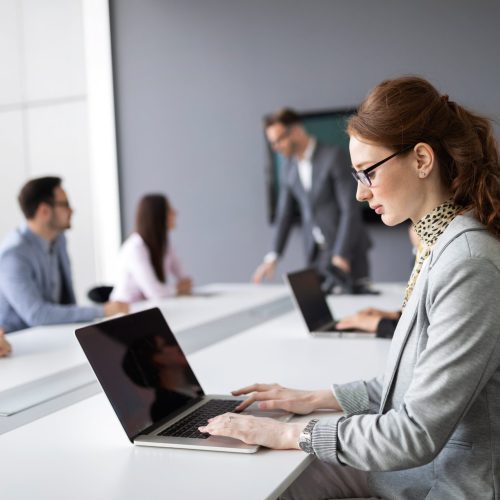 We Serve in Multiple Verticals
We provide reliable and solution-based tech support and solutions to fulfill all your business's tech needs.
We take and understand all the requirements and analyze them to get you the best results
Discussion and future-oriented solutions for your business requirements that really makes work easy.
We are as focused as we are dedicated to the projects which we take on for the best deliverables.
Time constraints may not be possible in every aspect, but we are very organized to deliver work on time.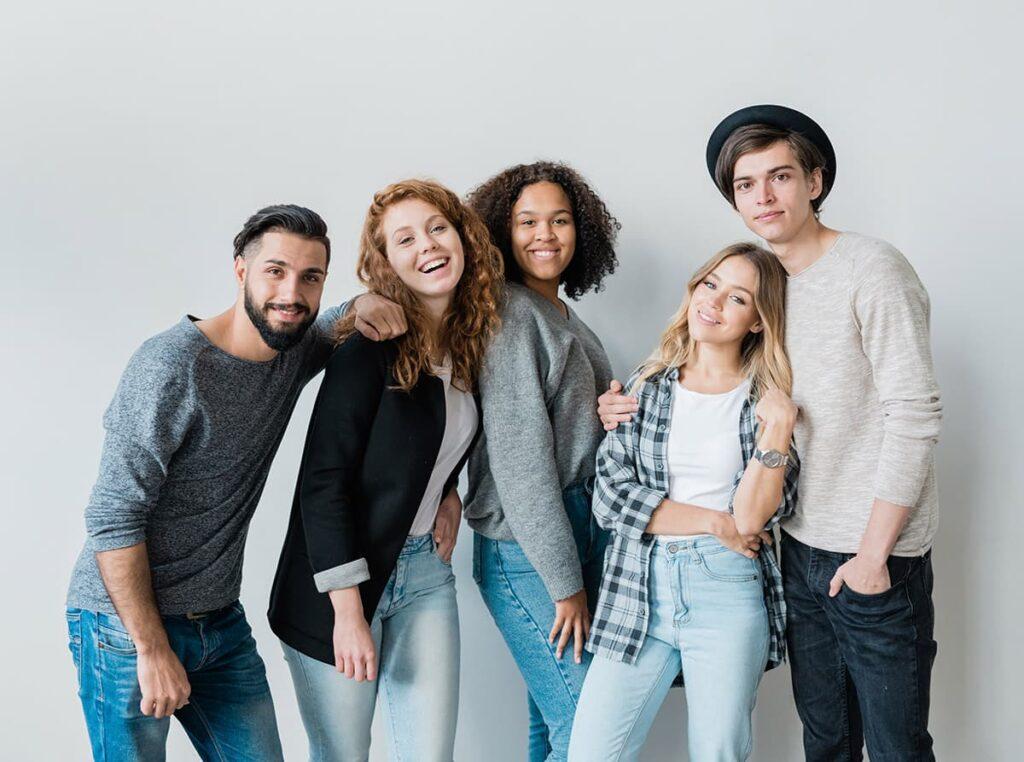 Delivering Value Through Technology
Convenience, scalability, and reliability is the prime focus of our services and that has been our mindset ever since. All the technologies which we addressed are based on getting the best out of it to meet the requirements of the clients.
Next level quality in IT solutions
We are a team of experts at our area of service and deliver not less than quality. We combine work, talent, and creativity together to provide the best tech solutions.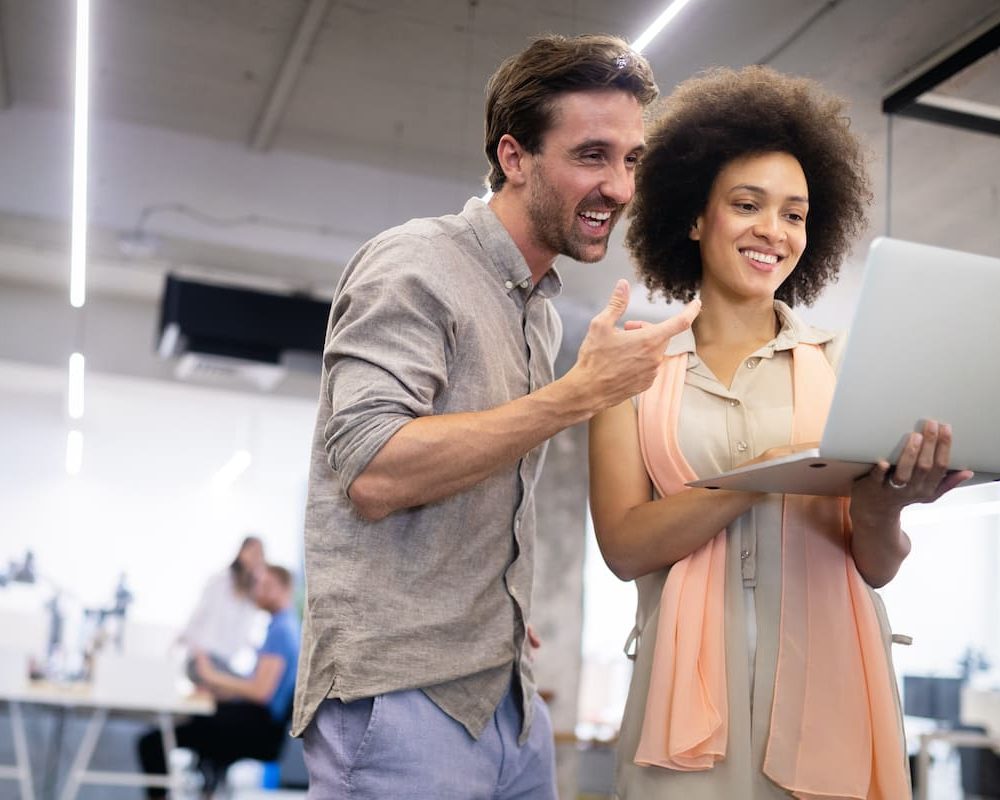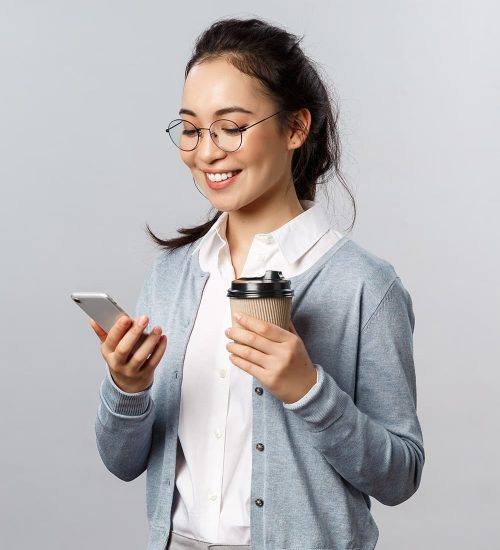 We analyze and understand the requirements and deliver solutions that help you reach globally.
We provide throughout support and are available round the clock to backup as your tech support.
We have the best set of individuals and developers who are fully focused on delivering the best value.
We have good and proven experience in successfully serving clients and reaching their requirements.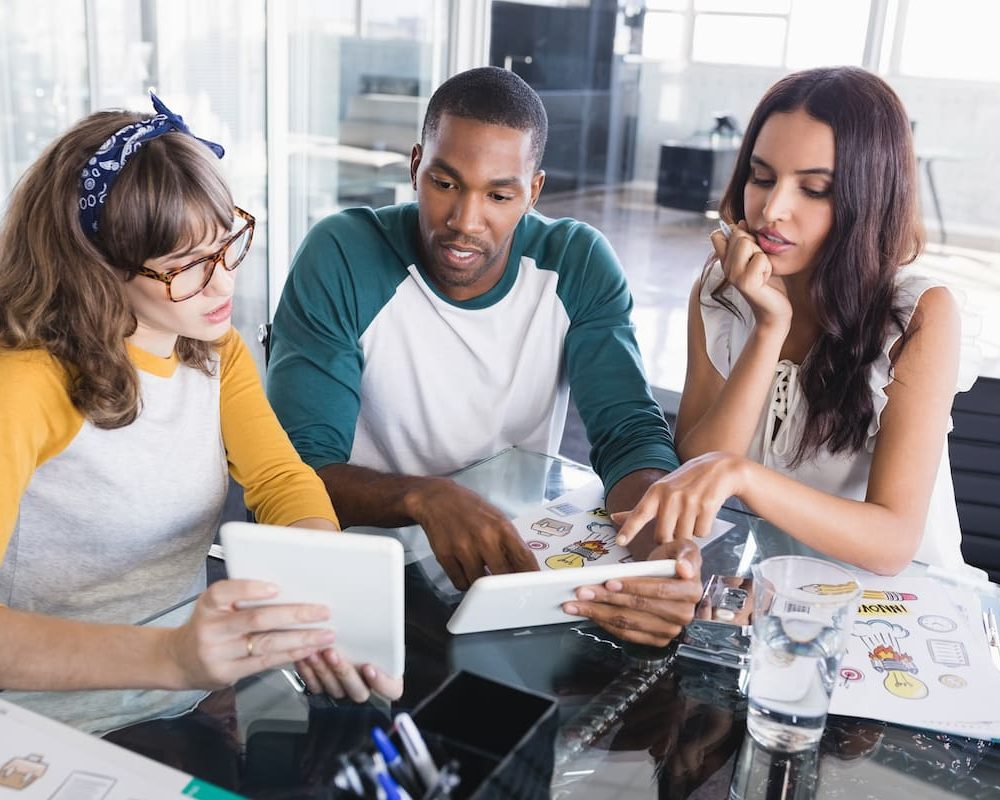 Our Major Tech Deal in Top Technologies
We are very particular about the services we provide, and we make sure we are providing the best to our clients in whatsoever project we are working on.
Our clients give us some really valuable input and unbiased opinions
At first, I was a bit skeptical about the services of Thinklabs and when the project started I must say they are good professionals and the team is really active.
Absolutely 5 stars! Thinklabs has become our go-to tech partner. Their team is organized, efficient, and great attention to detail. They save me hassle and stress, so I can focus on my business.
Now that we have our tech partners as Thinklabs, I am free to experiment with whatever technology that can help me to scale up my business easily.
One of my colleagues referred Thinklabs to me during a project and we outsourced the cloud computing work with them, and I must say I am really impressed with their work.

Fast, Reliable & Efficient way of Hiring Talents
Hire amazing talents across the world & locally, choose from pool of 1000s of skilled developers from 100+ technologies.
Pre-vetted software developers that you can onboard hassle-free and maintain payroll without forming any entity.